The arrangement of the pattern on the product may differ from the one presented in the picture.
---
****************************
2nd grade products have some aesthetic defect (double, broken thread, pills, color or pattern difference or other). 2nd grade products can also not be affected by any from above but the fabric used in those products can be unfinished and can require a bit longer time for breaking in or the products were part of the photo session.None of them affects safety. They are as safe as 1st grade products. These products cannot be subject to complaint due to above mentioned defects.


---
Woven Blanket is a must-have for a new baby. Little woven hearts will wrap your baby in love. Adorable Woven Blanket is so soft and fluffy (270g/m2).
Woven Blanket will make a perfect gift for every baby!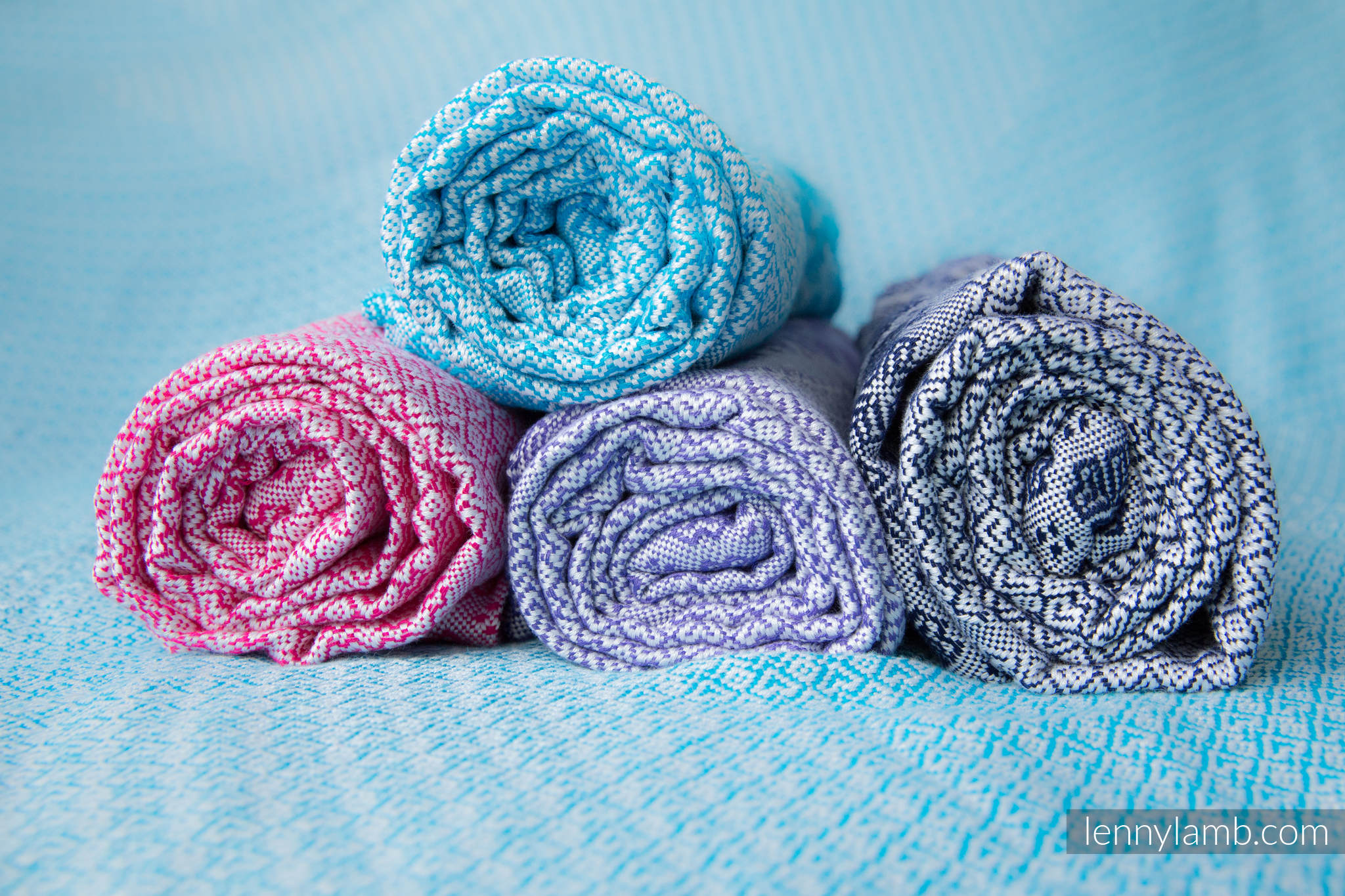 Woven Blanket measures 120x120cm. It is available in 4 beautiful colours

---