The LennyLamb project can definitely be called a family business run by people fascinated by the idea of babywearing. All of our products are manufactured in our factory in Poland, where owners and employees do their best to ensure that both babies and their guardians feel safe and comfortable whilst babywearing. Our products are unique simply because people involved in creating them are unique.
Just Two sisters....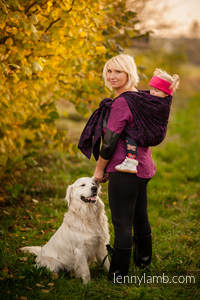 Kasia – creative and go-getting mum of three : Marysia, Jaś and Ignaś. She collects chic wellies and she is also a golden retriever breeder. For the LennyLamb project she is looking for the most effective colour combinations and interesting patterns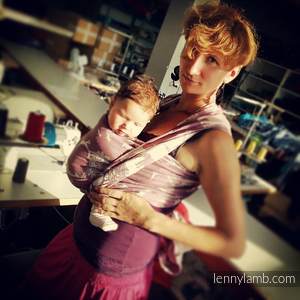 Asia – full of energy and optimistic mum to Franio, Hania, Ewa and Szymon. She is a huge fan of healthy life style. Under the tumbling curls there is a hidden power of (not only) crazy ideas.
and the husbands ....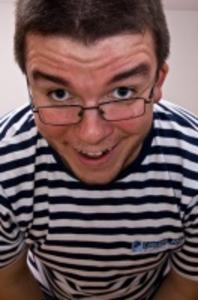 Michał – dad, IT specialist with passion to graphic design, who, from wraps creates little pieces of art. He converts all our ideas into thousands black and white symbols.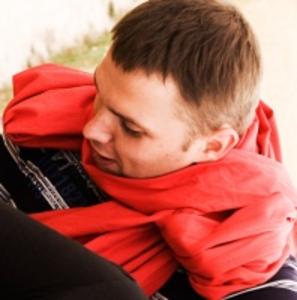 Piotr – above all else he is a caring father. He is a textile geek and specialist. Only thanks to his labour of love our fabrics and products are the best quality.
And our Kids : Franek, Jaś, Ewa, Hania, Marysia, Ignaś, Szymon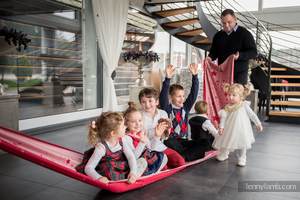 They are our blessing and biggest inspiration! They grow and develop alongside our company, being very brave and patient during all the photo shoots.