Actual colors and pattern placement may vary from pictures.The difference in color display may be due to different monitor settings.
LennyLamb Long Cardigan is a real must have. It will keep you warm and will make you look great! It is made of the very high quality woven fabrics and the sleeves are made of soft and stretchy ribbing. This cardigan is so versatile as it will cover your pregnant belly.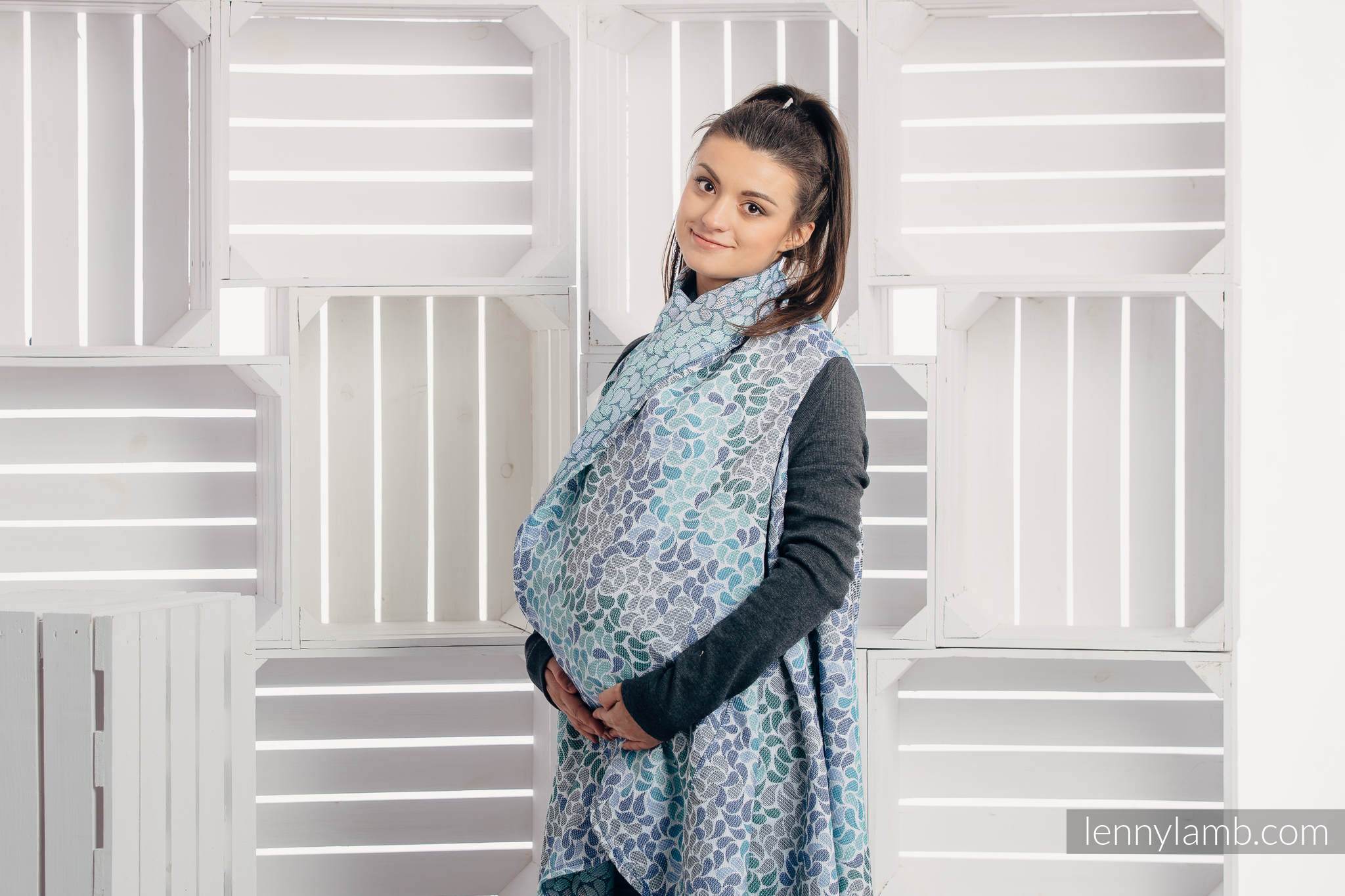 It also proves to be a babywearing cardigan - you can cover your baby worn in a wrap or a carrier.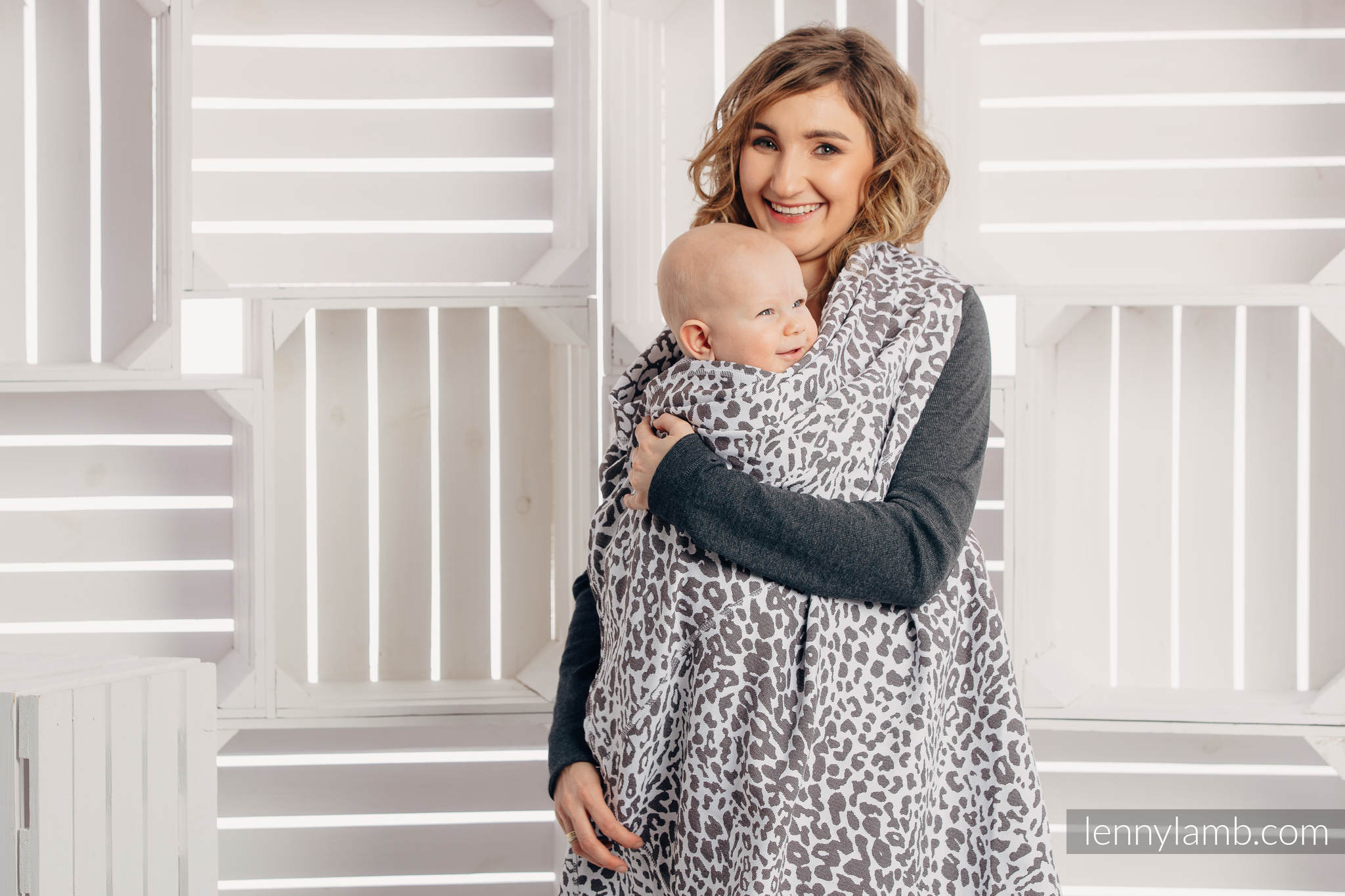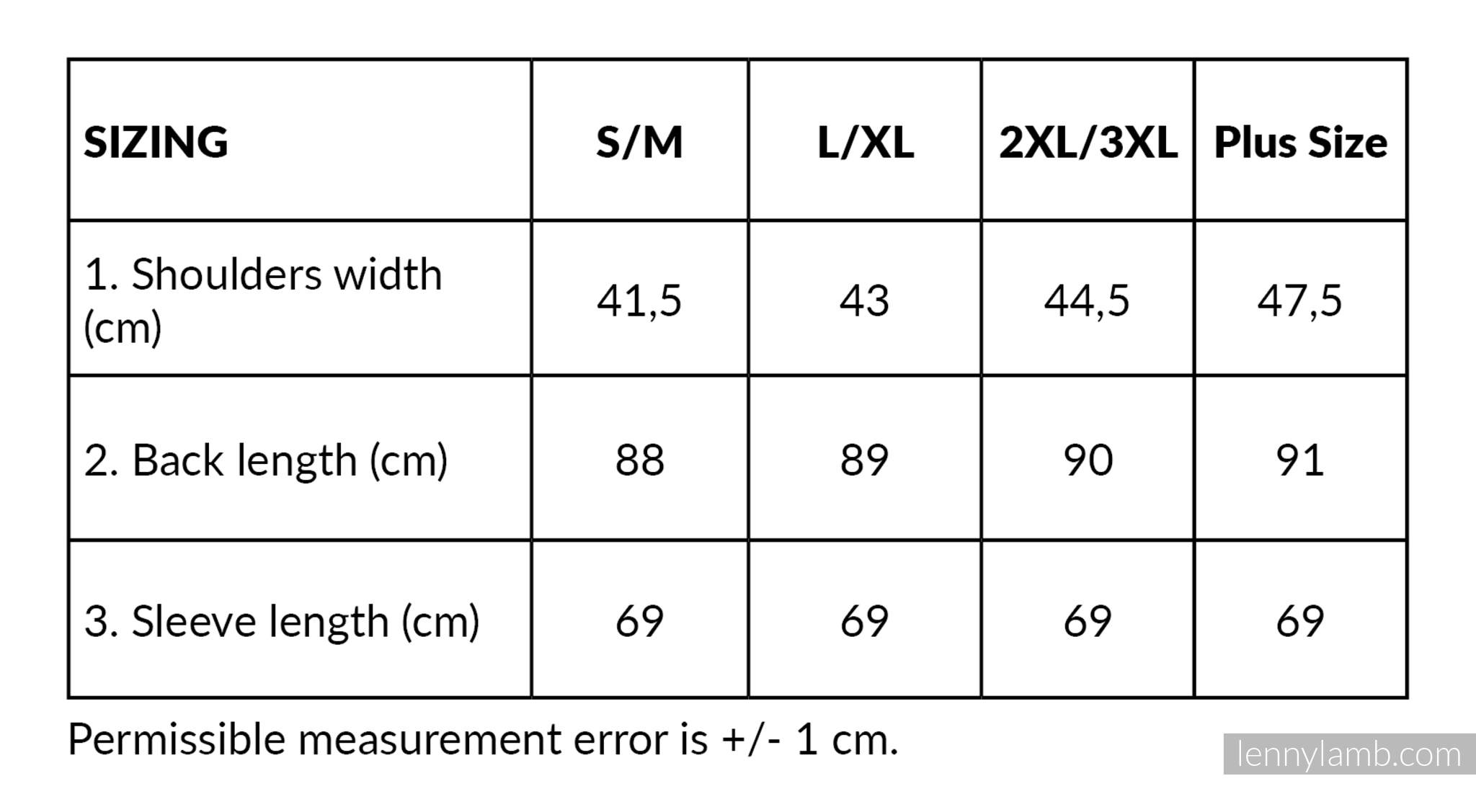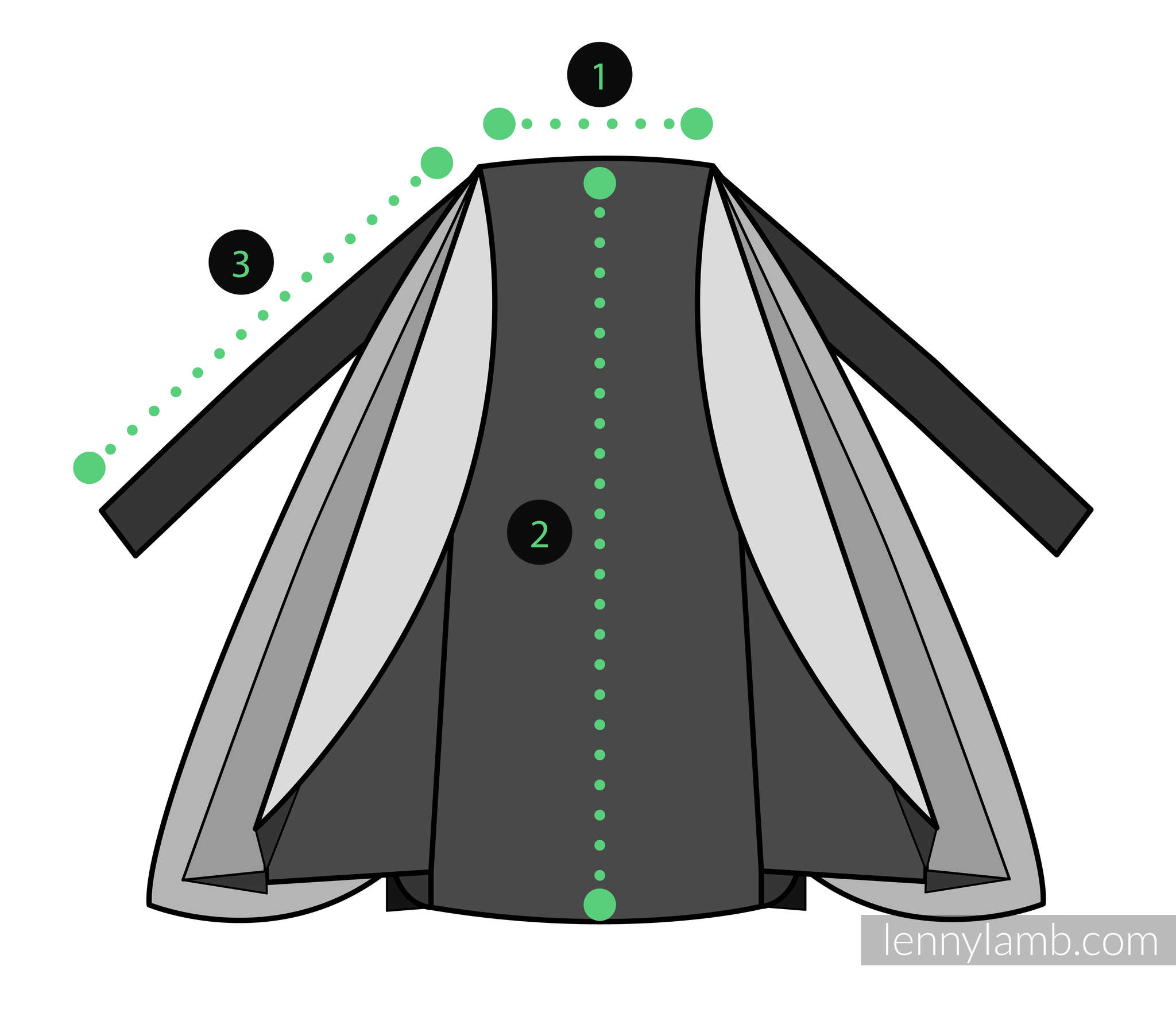 IMPORTANT: After washing fabric may shrink about 5%.
The LittleLove design is woven in a very special way which gives the fabric its amazing softness and floppiness. Yet it also makes the fabric more gentle and prone to pulls and snags.