The arrangement of the pattern on the product may differ from the one presented in the picture.
---
Weaving Studio LennyLamb, thanks to "two-side story weaving" is able to spin wonderful stories on blankets in such a way that the obverse does not have a reverse…There are two right sides telling complementary stories. Take your child to amazing land of imagination. Follow the fascinating LennyLamb stories and don't hesitate to go further! Our blanket is a key to magic adventure. Admire different sights!
As there are always two sides of every story!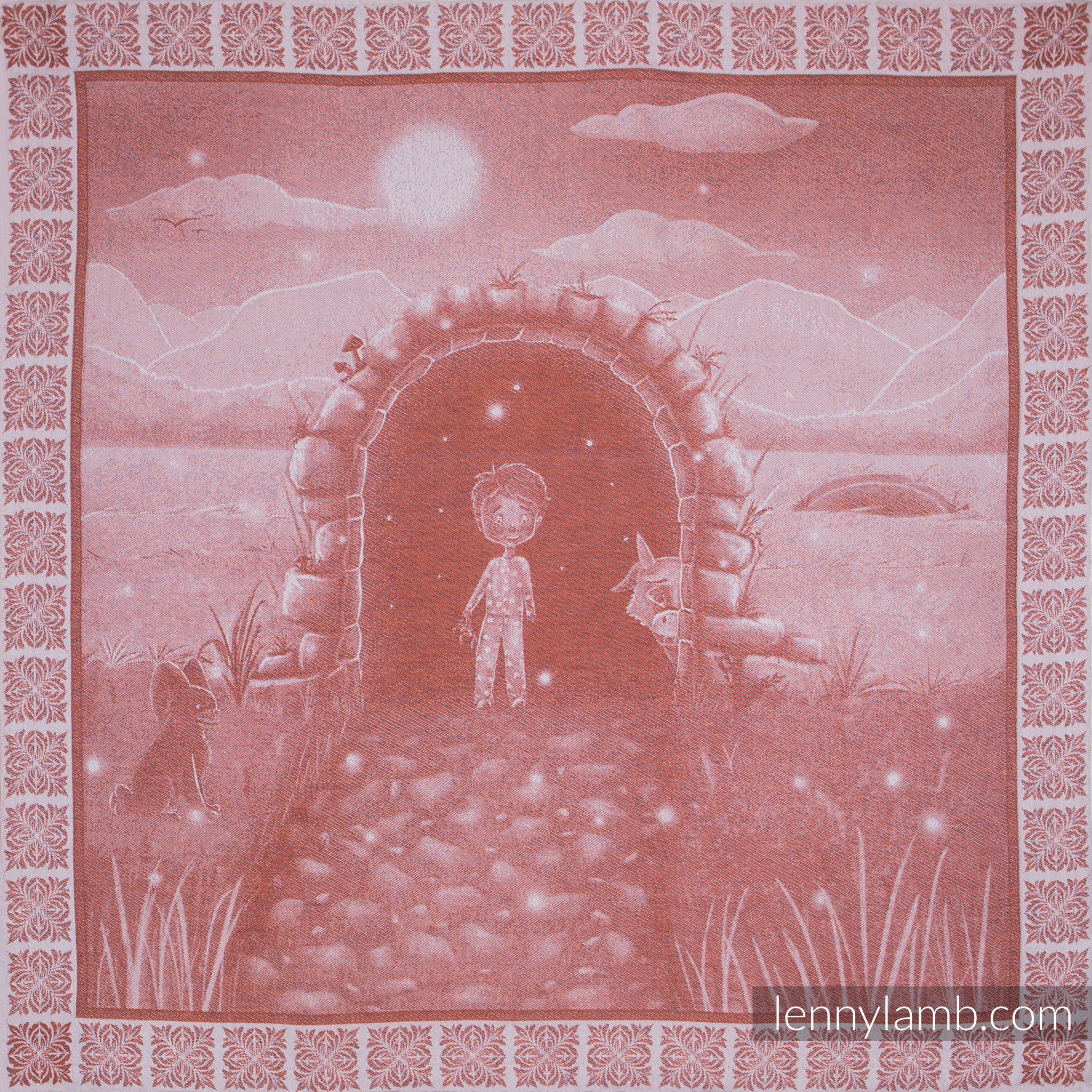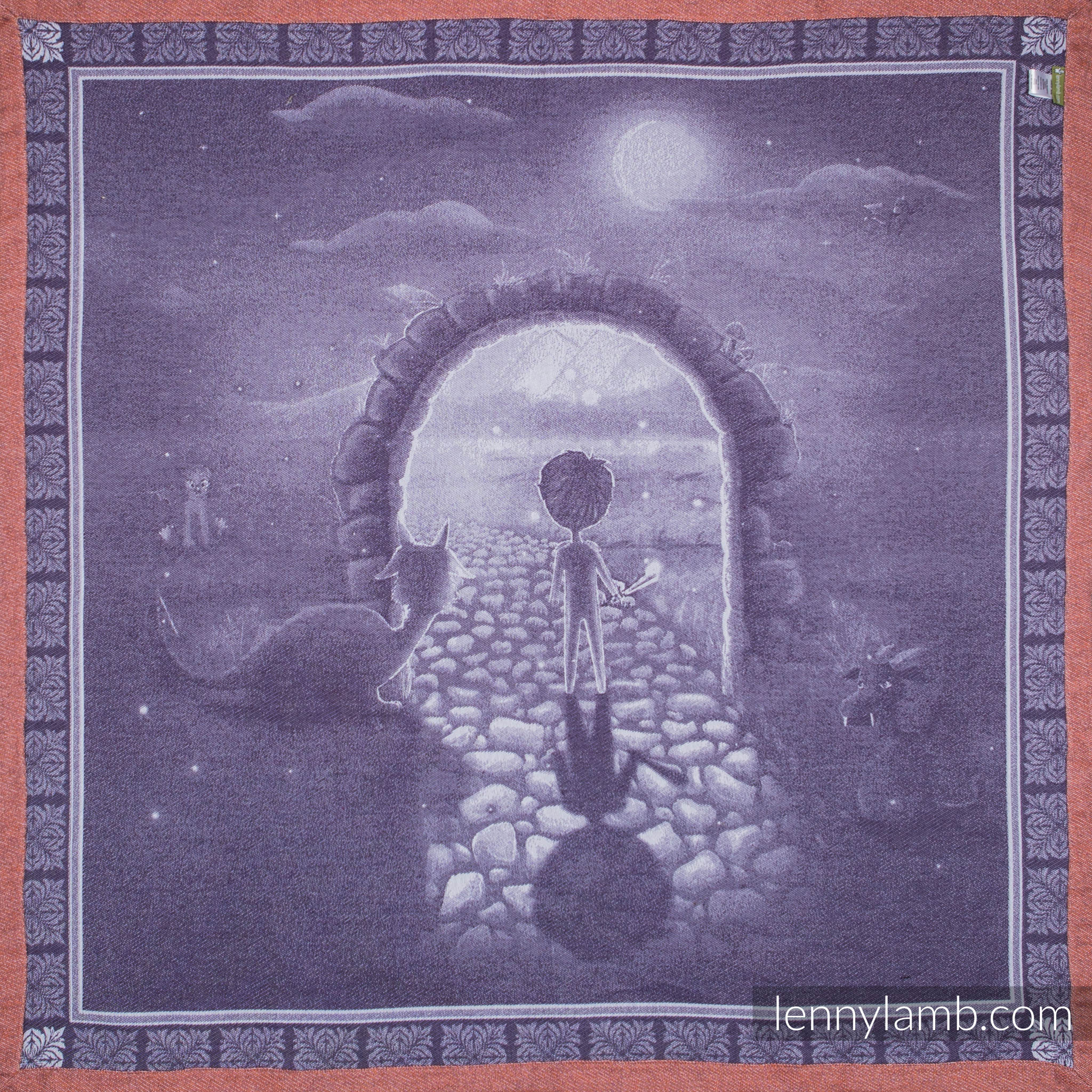 ---