Babywearing in winter - tips!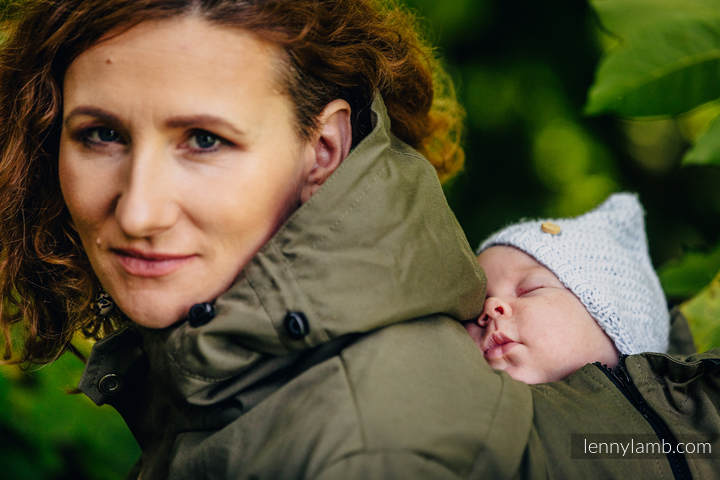 When it's cold outside, don't stay at home. Long walks are a perfect activity for the whole family - mums, dads and babies! You don't have to push the stroller through the snow. Your hands won't be freezing. And little baby can sleep peacefully close to you. How to prepare for babywearing walks? Read LennyLamb tips!
While babywearing in winter, you always have to remember about most important safety rules:

Your baby's face should be uncovered and you should always be able to see your baby's face at simply glancing down to keep your baby's airways clear

The wrap or carrier is an additional layer of fabric on the baby and caregiver's baby is also the source of heat. Do not overheat the baby.

Head and legs need additional layer of clothing as they are not covered in wrap/carrier

Avoid slippery surfaces and choose appropriate shoes for winter walks.

How to babywear on cold days?

Wear your baby in the wrap or a carrier. Babywearing coats and sweatshirts are not products that may carry the baby's weight. They are designed to be put on you and your baby in a wrap/carrier.

You can wear your baby under the coat

You can wear your baby on the coat/blouse/fleece
The choice of the carrying method depends on your preferences and on the baby's age.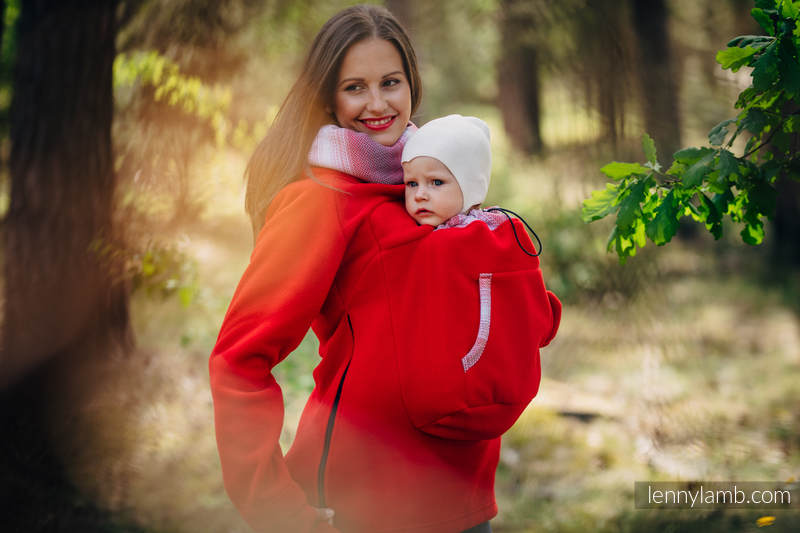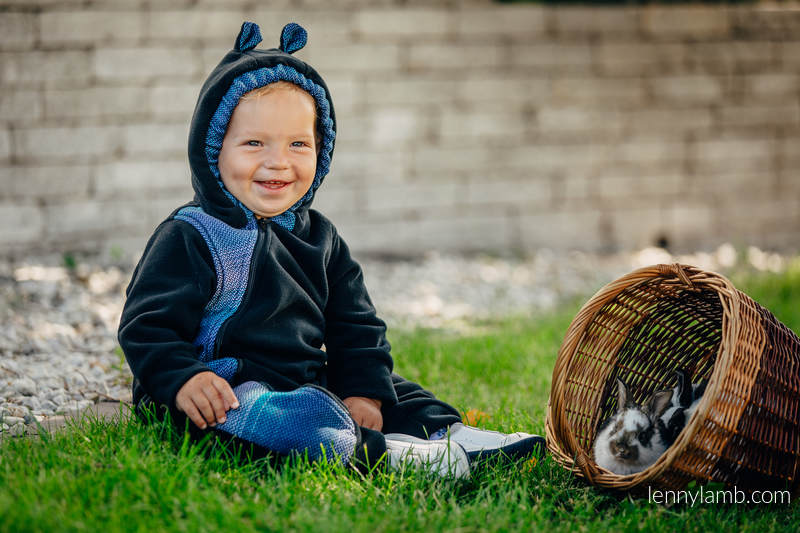 Now you are ready for winter walks! You wish you amazing adventures and lots of discoveries!
---