The arrangement of the pattern on the product may differ from the one presented in the picture.
---
LennySkirt - swirling colors! A stylish skirt brings a smile to a face! Colorful threads are weaved in the weaving studio into a full-color wrap - now, they play the main role in the most iridescent skirt. Thanks to the possibility to roll up the ribbing, the skirt grows with the kid. The ideal combination of the high-quality wrap fabrics and soft knitted fabric in the ribbing will make your daughter stunningly.
S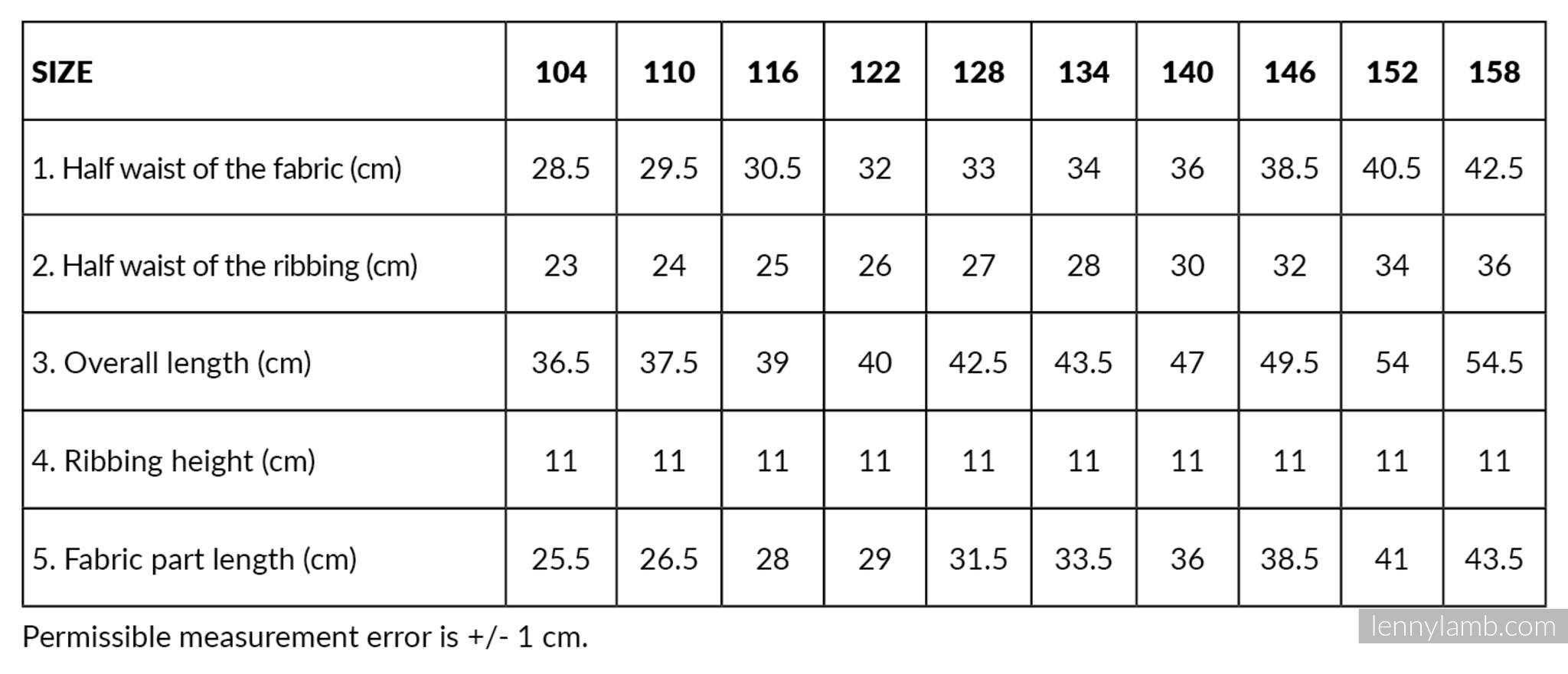 hrinking of the fabric for about 4% is included in the size table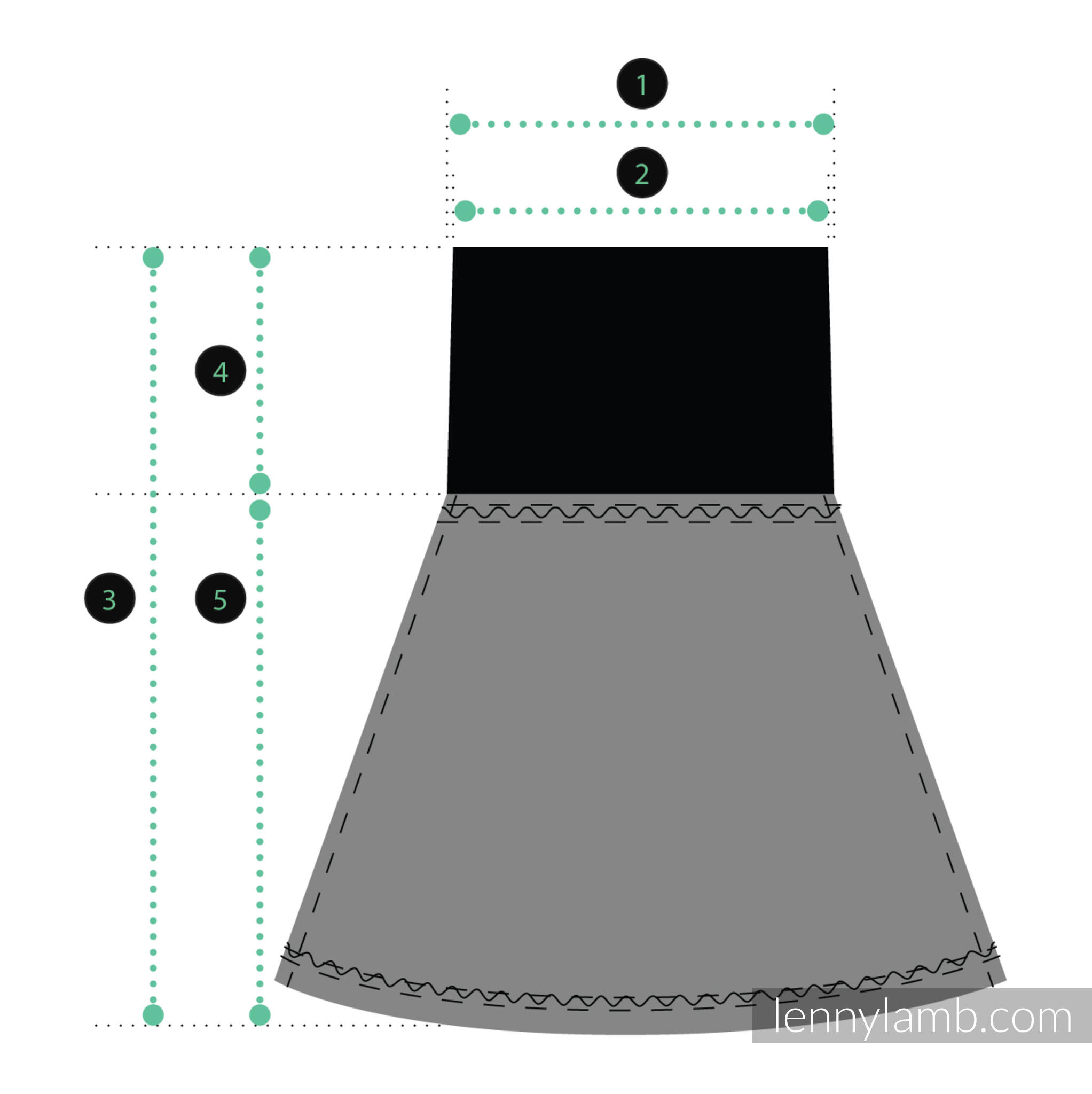 ---
See more products in the Lace design here here.
---