The arrangement of the pattern on the product may differ from the one presented in the picture.
---
LennyLamb SoftShell Coat is dedicated for babywearing moms. You can carry your child in front and on the back (it has two separate panels designed for this purpose). It will also work well for tandem carry. You can use this jacket without panels like a sports model for everyday use. We recommend it for the warmer seasons: spring, summer, autumn and warmer winter days. This coat doesn't have any additional lining.
Thanks to 3 layers with water-resistant outer layer, the Softshell Coat is designed to give you comfort and convenience to you and your baby. The coat is breathable, provides protection from wind and low rain. Inner layer is a soft and durable micro polar fleece which ensures thermal isolation and quickly transports overflow of moisture from body. Softshell coat is elegant and very comfortable.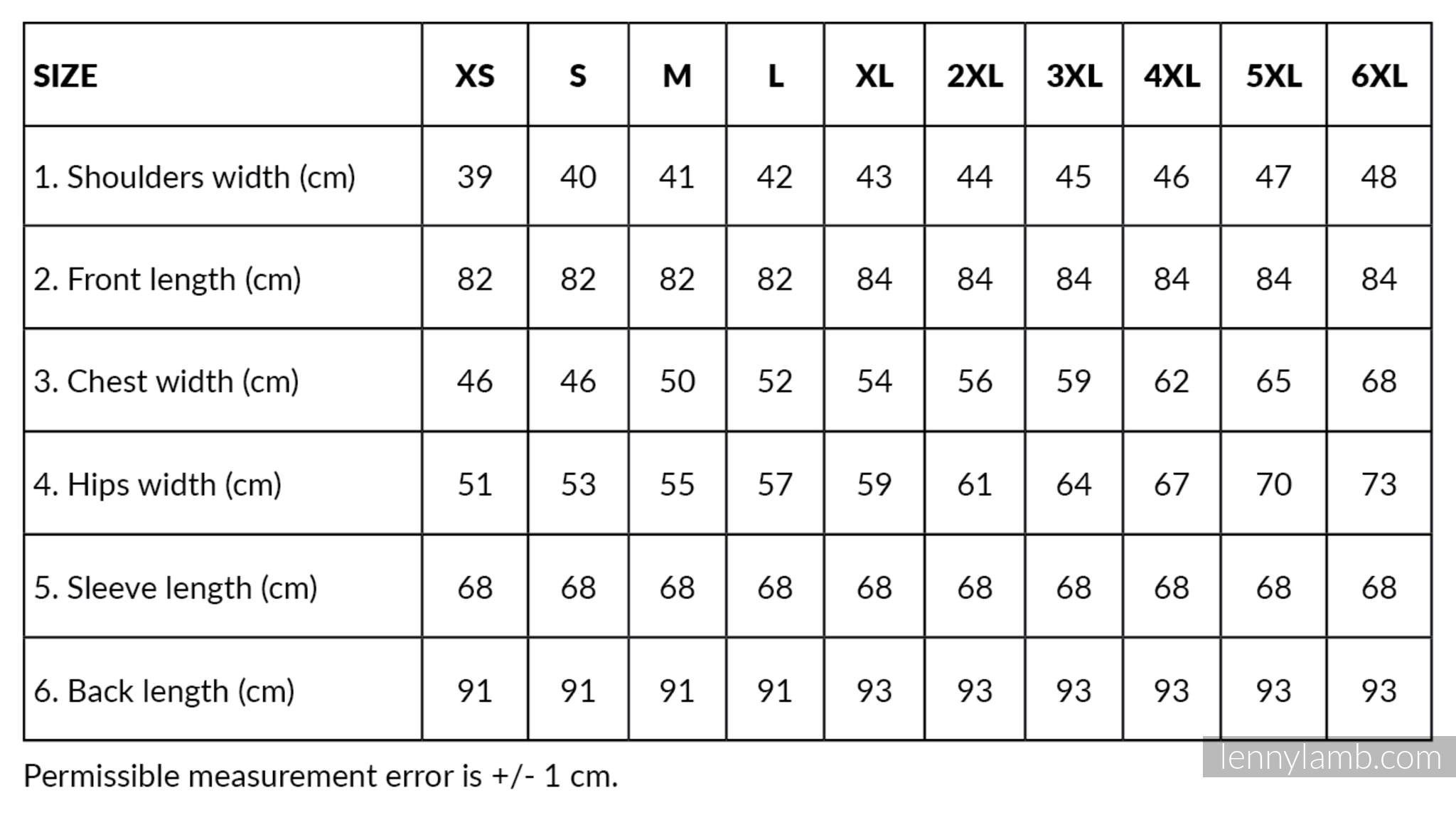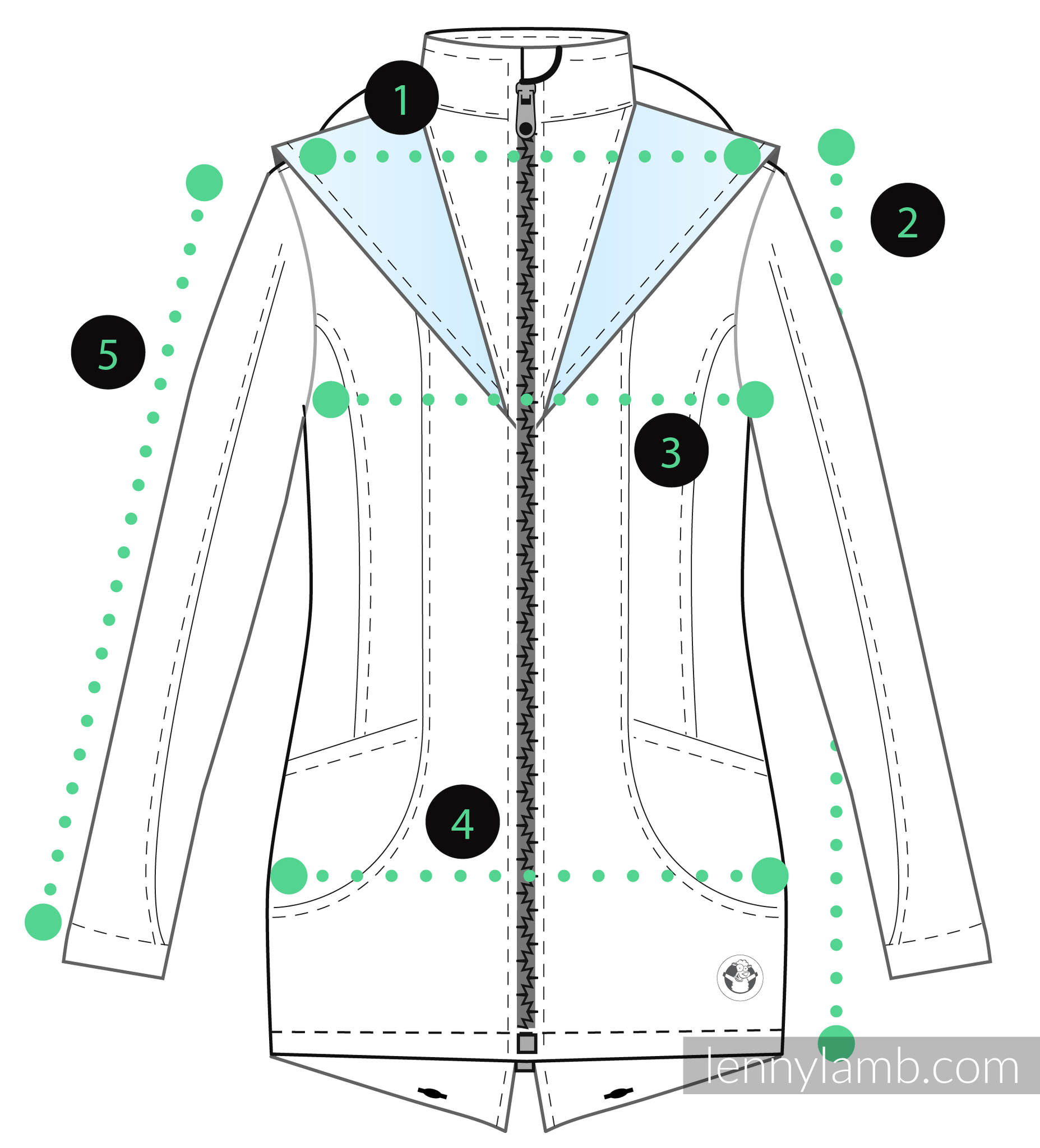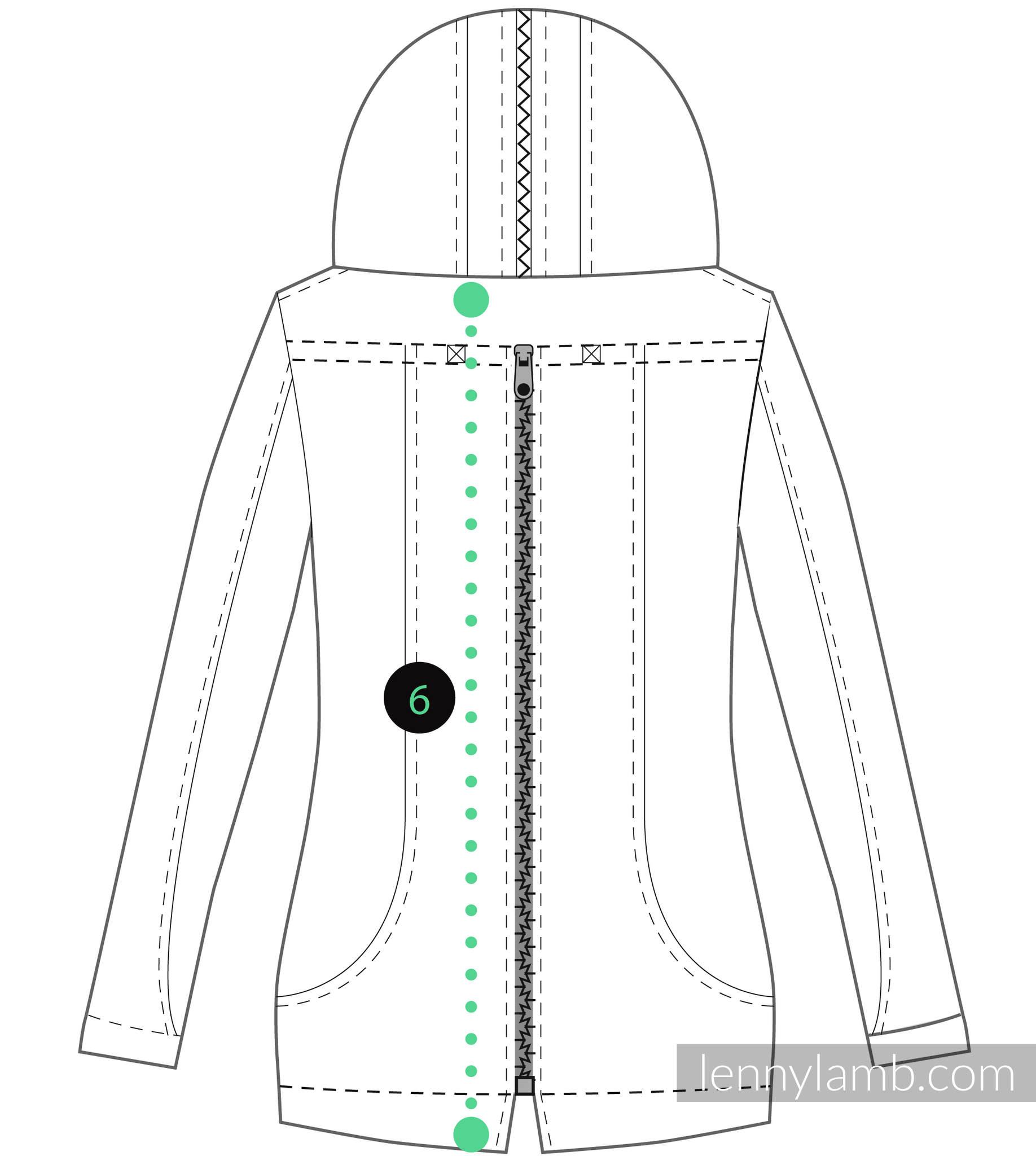 Softshell is a 3 layer polar fleece fabric

---
****************************
2nd grade products have some aesthetic defect (double, broken thread, pills, color or pattern difference or other). 2nd grade products can also not be affected by any from above but the fabric used in those products can be unfinished and can require a bit longer time for breaking in or the products were part of the photo session.None of them affects safety. They are as safe as 1st grade products. These products cannot be subject to complaint due to above mentioned defects.


---
---
See more products in the Lace design here here.
---