Make your Parka unique!

Parka Coat with Customized Finishing is a new edition of our Coat Parka. Now you can customize your Parka by choosing one of our fabrics for details finishing. Choose the finishing fabric from the list and make your Parka unique! Your wrap can be with you even when your babywearing days are over! The outer layer of Parka is water-resistant. It is lined with warm and soft fleece and finished with wrap details. It is a unisex model so it can be used by women and men.

Parka with Customized Finishing is a custom product and cannot be canceled or returned if it has been already made.
This coat is NOT dedicated for babywearing. The babywearing panels are not included and it is not possible to attach them to Parka.

Size Chart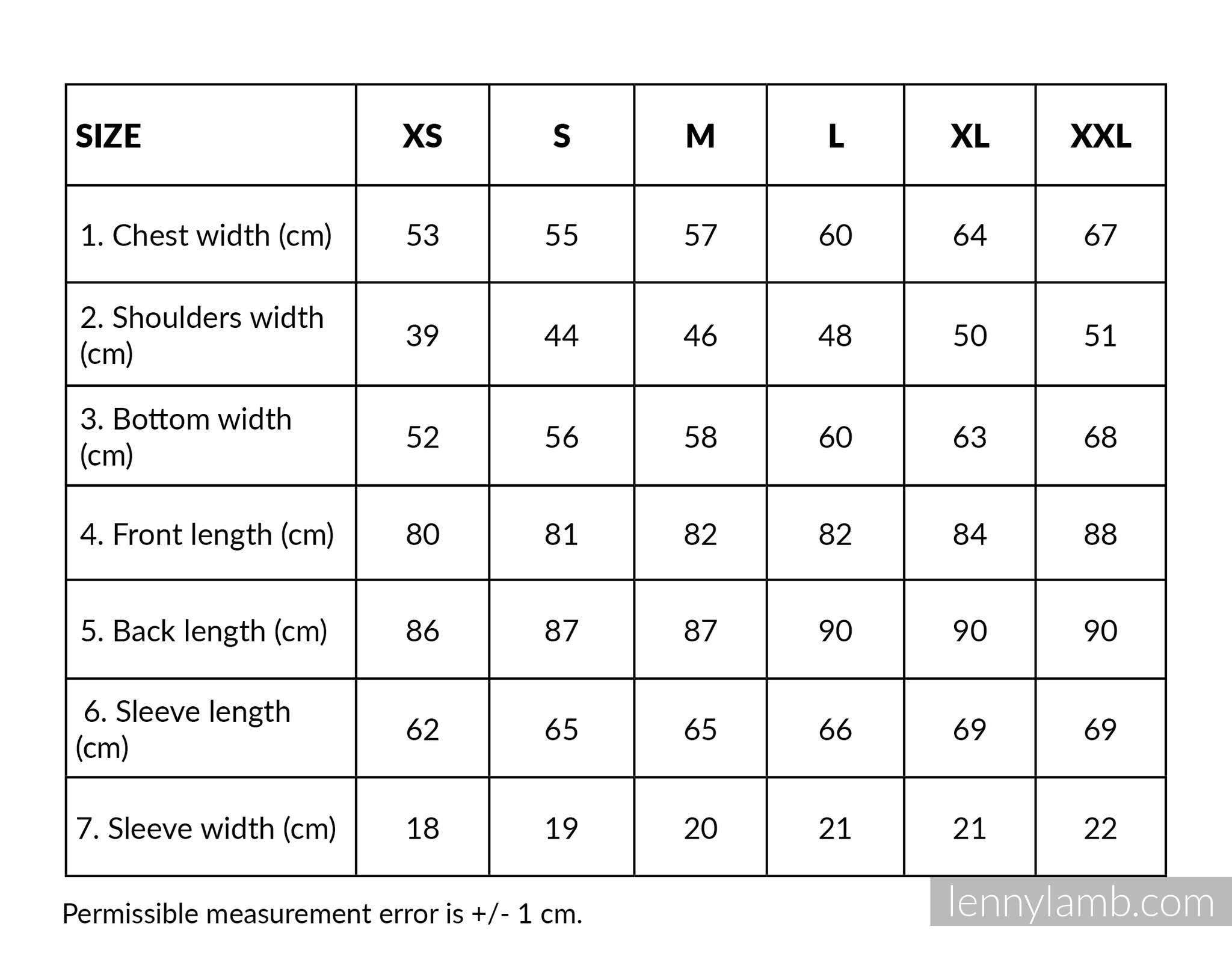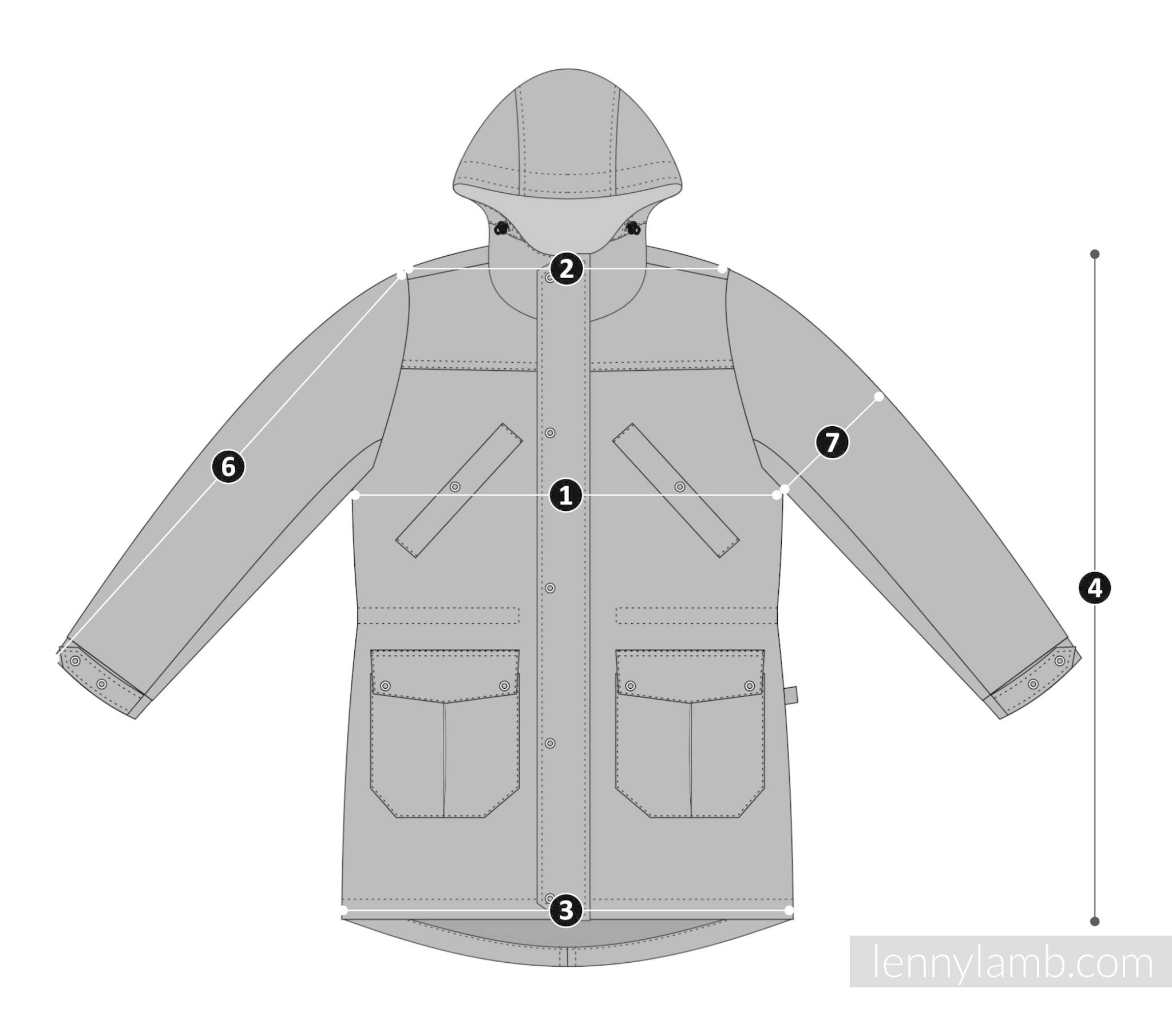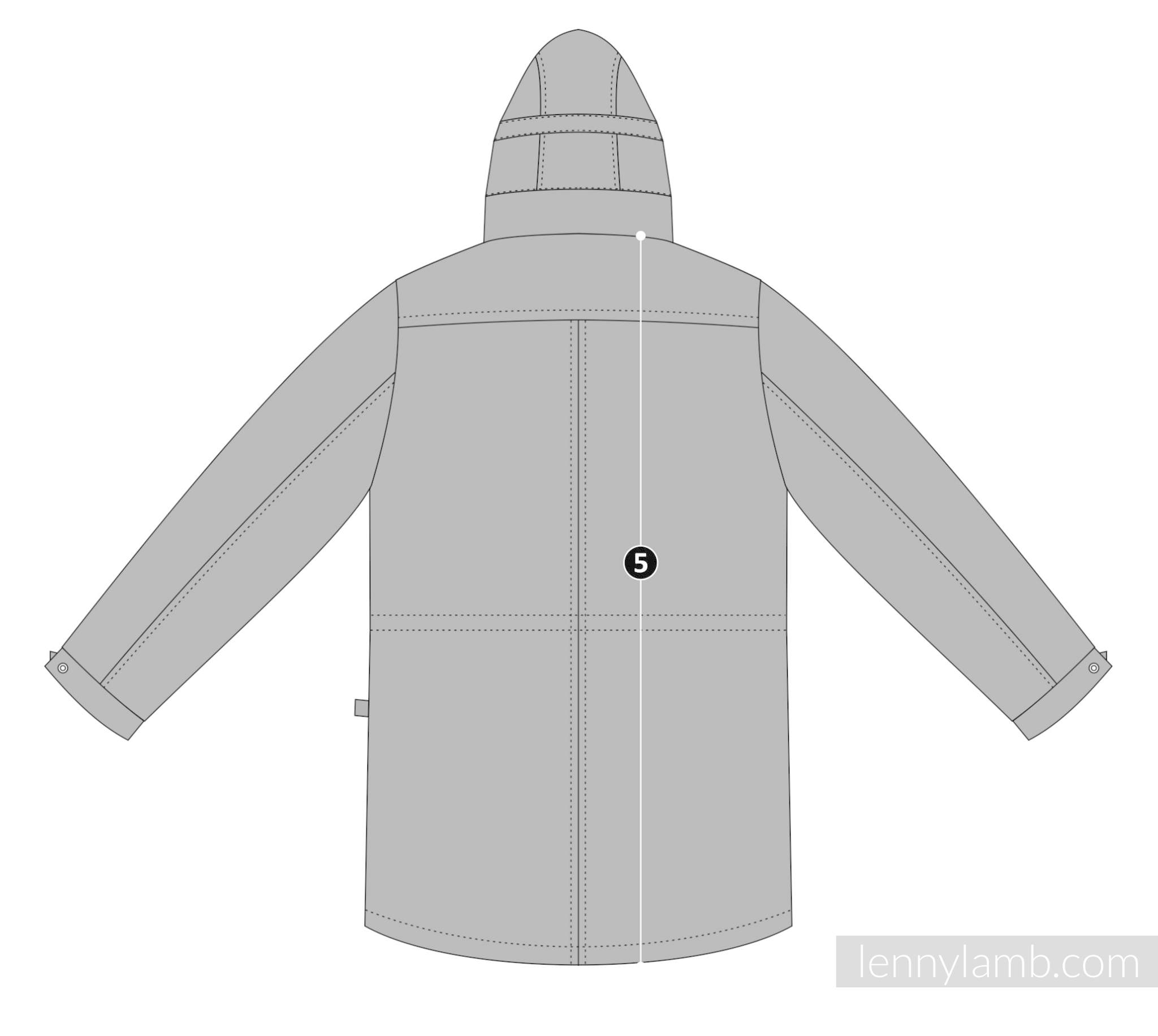 ---