Timeless LennyLamb wraps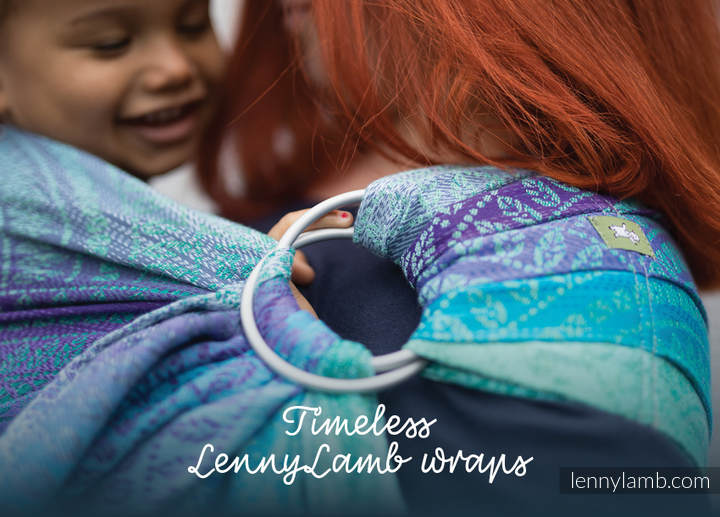 Timeless LennyLamb wraps

Which LennyLamb wrap best survived the test of time? What do the babywearing parents like the most? New trends, universal classics, blends or…? Meet the best LennyLamb wraps – chosen in voting in one of our groups.
No 1: Glamorous Lace
Timeless, universal, classic combination of grey and black – suits everyone and for every occasion. Machine washable – ideal even for the hardest weather conditions. Released in two blends: 100% cotton in 2015 & 60% cotton, 40% linen in 2016. Glamorous Lace is a wrap that can carry a baby elephant, not only a heavy toddler and – once broken in – is so soft and great to work with!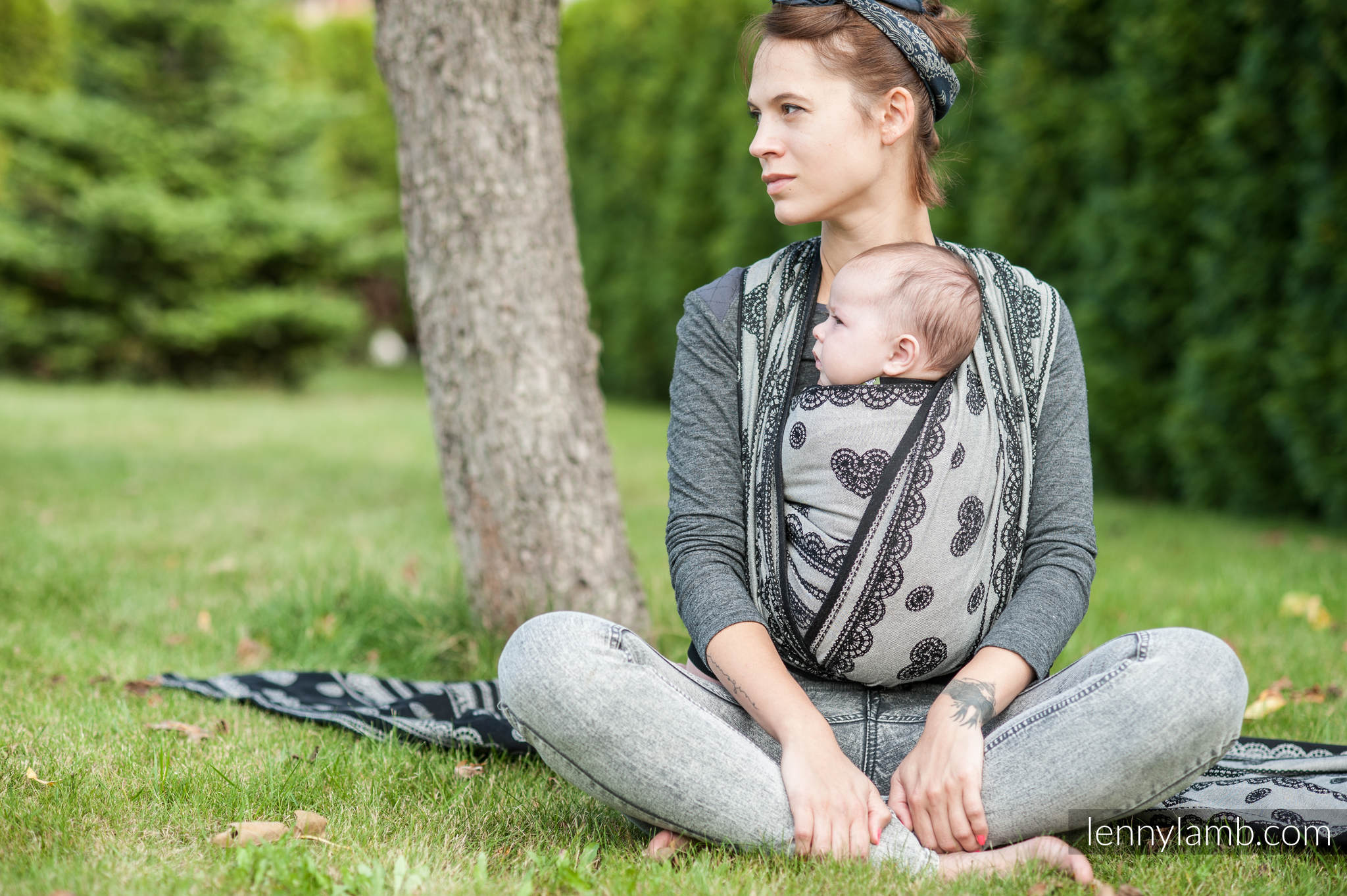 No 2: Symphony of Heaven
Polish pre-order from Spring 2018 (75% cotton, 25% tussah silk). Blue like the summer sky, light like a feather – it's truly a heavenly wrap! Eye-catching – has millions of blue, ecru and grey nubs & slubs, so trendy! Very soft but grippy at the same time. Perfect not only for the summer – it'll look great in a winter scenery too!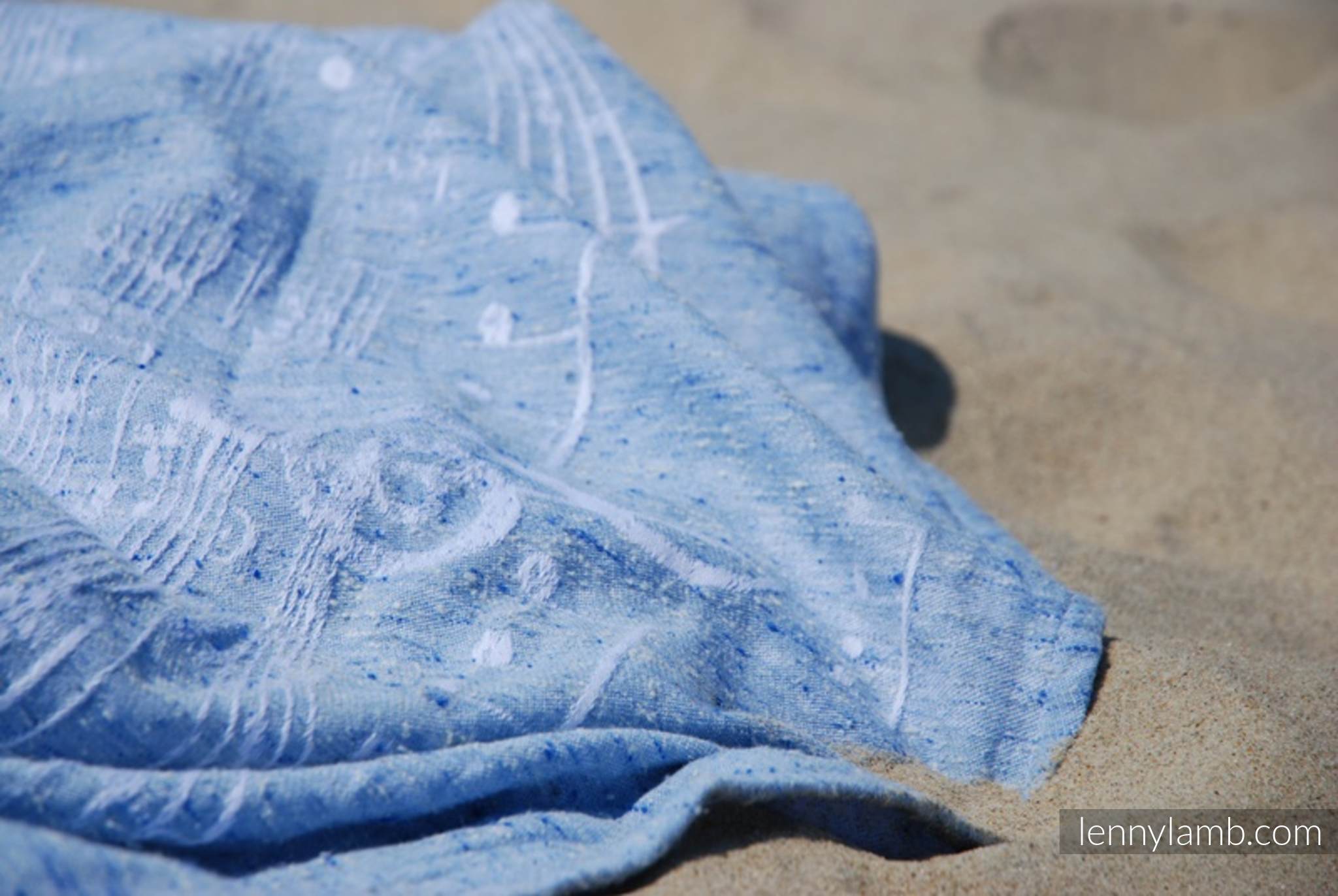 No 3: Peacock's Tail Fantasy
Definitely the most beautiful LennyLamb's gradation from March 2018. Soft all-cotton wrap, a truly chameleon which has many shades depending on the light. A subtle pattern is very elegant and will make your every day something special.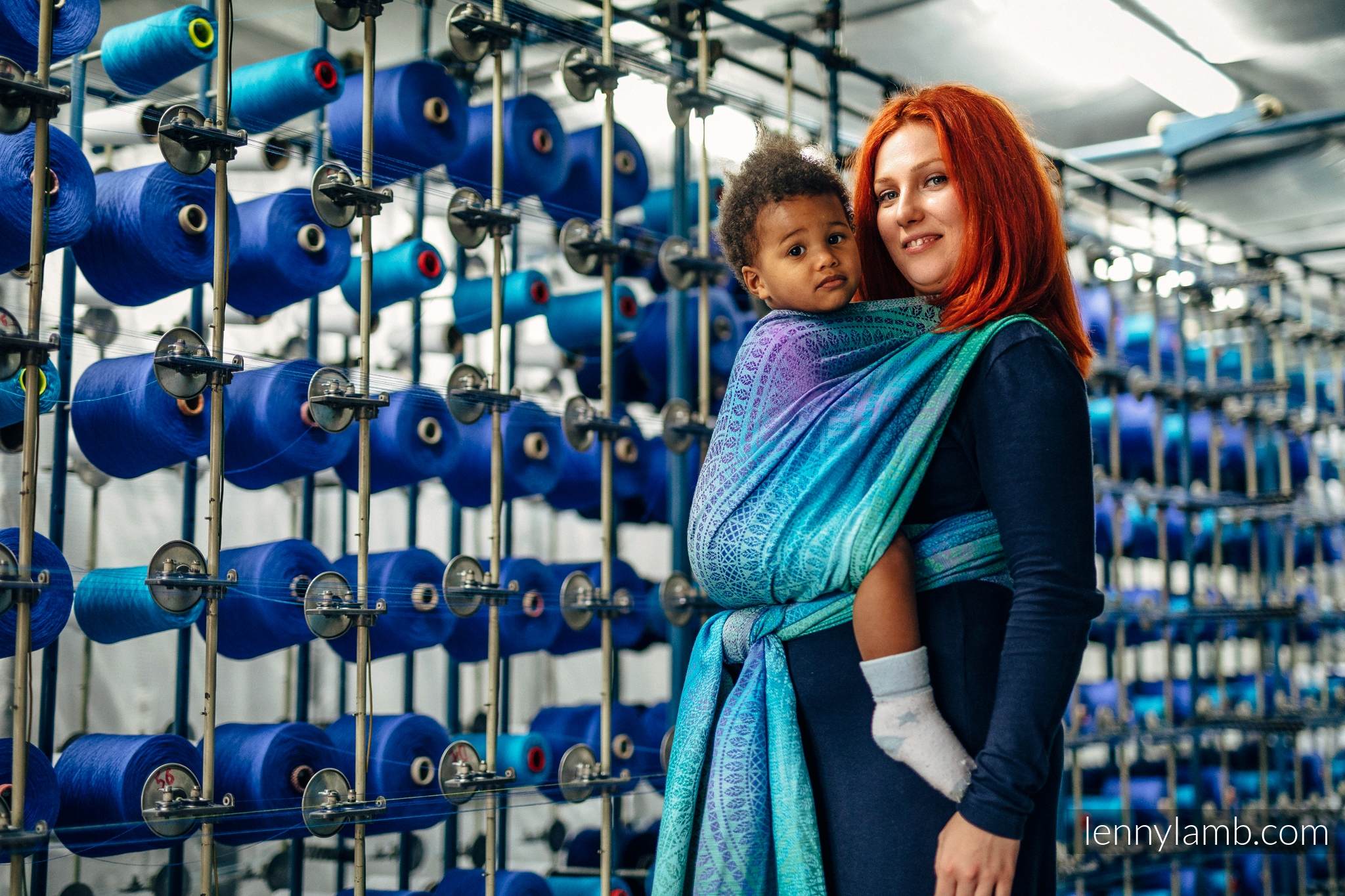 The most beautiful wrap with stripes: Marseillaise
Marseillaise is a wrap that denies the theory that striped wraps are for beginners only – it is loved by the experienced parents with a big stash too. Beautiful, classic, unique – Marseillaise enjoys her success since 2014!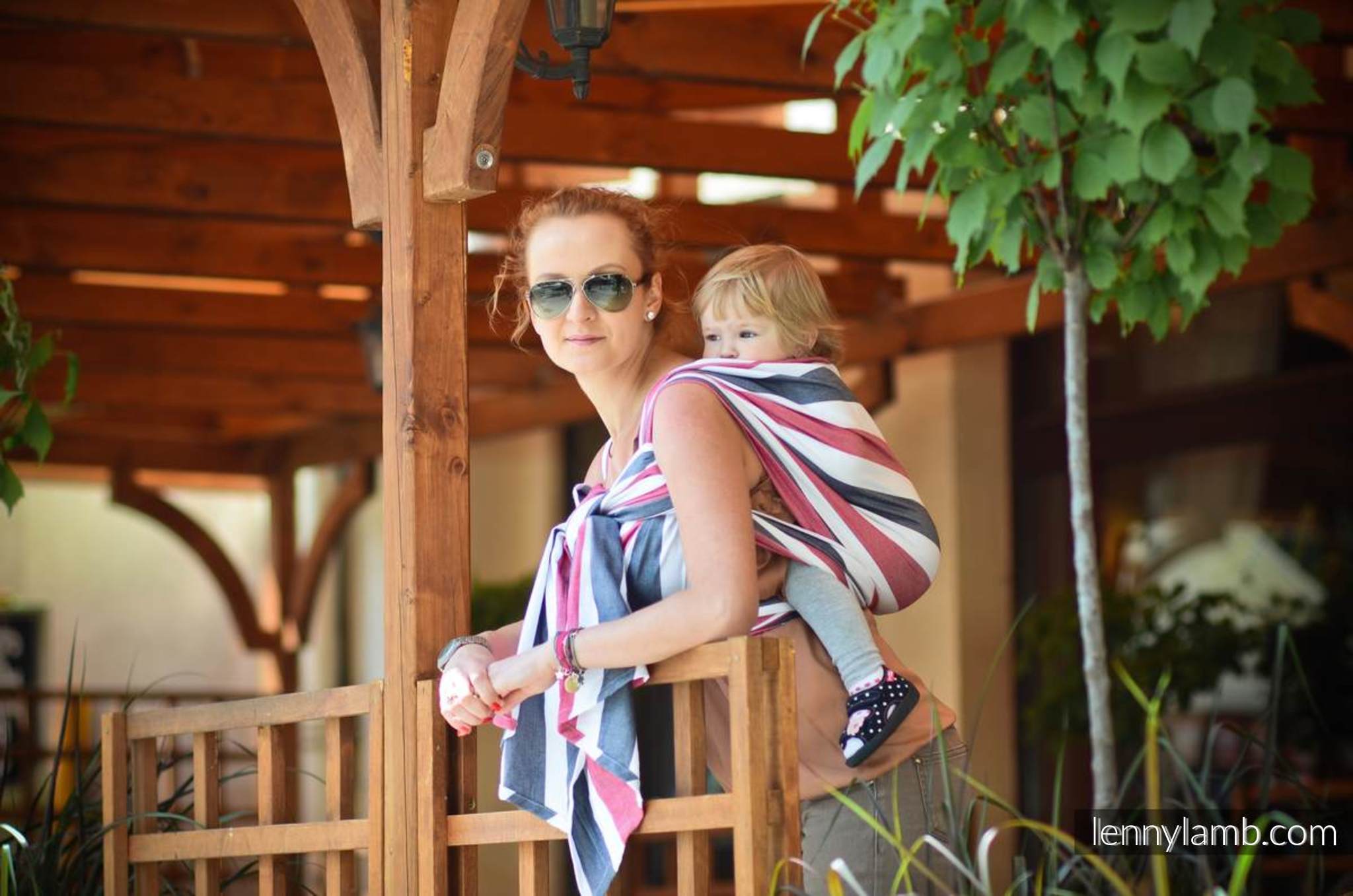 ---